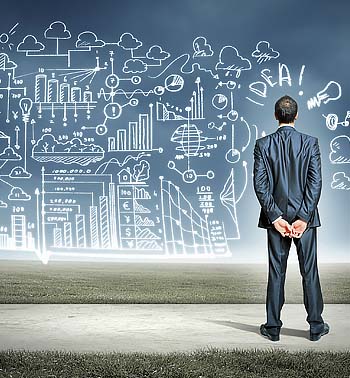 Technology Management 1
The course provides an in-depth introduction to technology markets and industries, through a broad and encompassing lens. It outlines how to develop analysis tools and managerial tools for products, services, and technology markets, as would be expected from a CTO (chief technology officer). Furthermore, the course will survey the theoretical frameworks and management strategies preferred in today's global industry when analyzing and evaluating production processes, along with the implementation, marketing, and administration of innovative technologies in a competitive environment. 
The course will feature several case studies from the local and global industries and will provide professional aspects from the business and practical world that are accepted locally and globally. The course focuses on providing an introduction to technology management in diverse business entities such as enterprises, technological projects, and start-ups. Its goal is to provide a modernized 'toolkit' for technology management in the 21st-century and to offer a broad theoretical infrastructure for understanding organizational and engineering structures in managing technologies, including planning, execution, and supervision of product development, and implementation of information systems. The course presents a vast array of tools, methods, and industry standards, and builds a broad taxonomy of managing technology infrastructures.