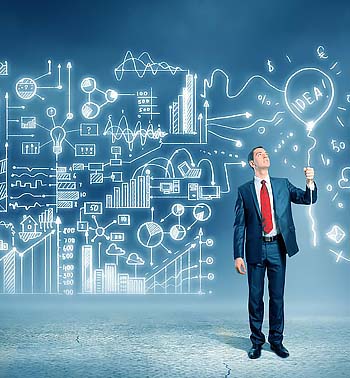 Technology Management 2
Information and Communication Technology Management Part 2 is a natural continuation of the course Technology Structures (part 1). The course focuses on information and communication technology from the standpoint of the CIO (chief information officer) and the head of administration. Among other things, the course will present current trends in the global information industry, display defined technology requirements processes in enterprises, and exhibit software, hardware, and communication systems development methodologies, while focusing on intelligent management of technological projects and the right frameworks in which to incorporate them.
Additionally, the course will cover unique technology and information systems such as cloud technologies and implementation, resource management systems (ERP), and customers and suppliers management systems (SCM, CRM). The course presents a vast array of tools, methods, and industry standards, and builds a broad taxonomy of managing technology systems and applications. The course will include several case studies from the local and global industry (Salesforce.com, Israel Chemicals Ltd., The Government ICT Authority).