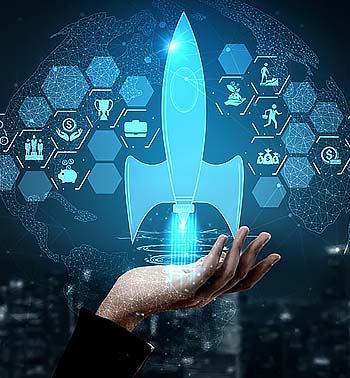 A Guide to Launching
and Running a Startup
A year-long seminar involving the practical study of professional topics relating to the core of the technology industry in Israel. The course's goals are to review, learn, analyze, practice, and implement theories, models, and techniques of entrepreneurship and innovation in building start-up companies. The course will review a broad spectrum of methods and processes accepted in the global industry that characterize the challenging entrepreneurial world of the 21st-century. The theoretical and practical background provided, combined with data implementation through building mock start-ups (students, in groups), will help students understand the challenges of the world of entrepreneurship and prepare them to cope with the accompanying obstacles.      
This is a practical course. It includes a simulation of building a company and allocating positions, forming a strategic plan, designing product specifications, using software to design and develop prototypes, building 'lean canvas,' writing a business and marketing plan, and even a public fundraising presentation of the project.