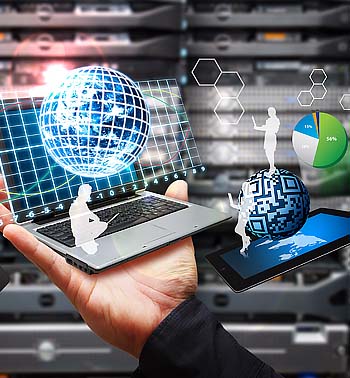 Theoretical Seminar:
Advanced Topics in Technology Management
The course will concentrate on theoretical learning of advanced issues in technology management, in line with current trends in the technological, local, and global market. The course's goals are to review and analyze advanced theories, practical models, and methods and procedures, in order to understand the technological challenges facing organizations today. The theoretical learning will progress via three main subjects:
Digital transformation: challenges of technological changes in large enterprises, in the fields of product development, procedure transformation, and design of positions and professions.
Managing projects portfolio and ICT governance.
Artificial intelligence and presenting its business value in the industry. Competencies gained in the course:
The ability to analyze an academic article in the field of technology management, according to an accepted professional approach.
Incorporation of a business article into an academic one in order to identify and analyze practical connections and influences occurring within the technology market.
The ability to conduct a professional interview with a technology manager from a related field.
Presentation of the managerial and technological content via multiple perspectives (academic, business, practical experience in the industry).